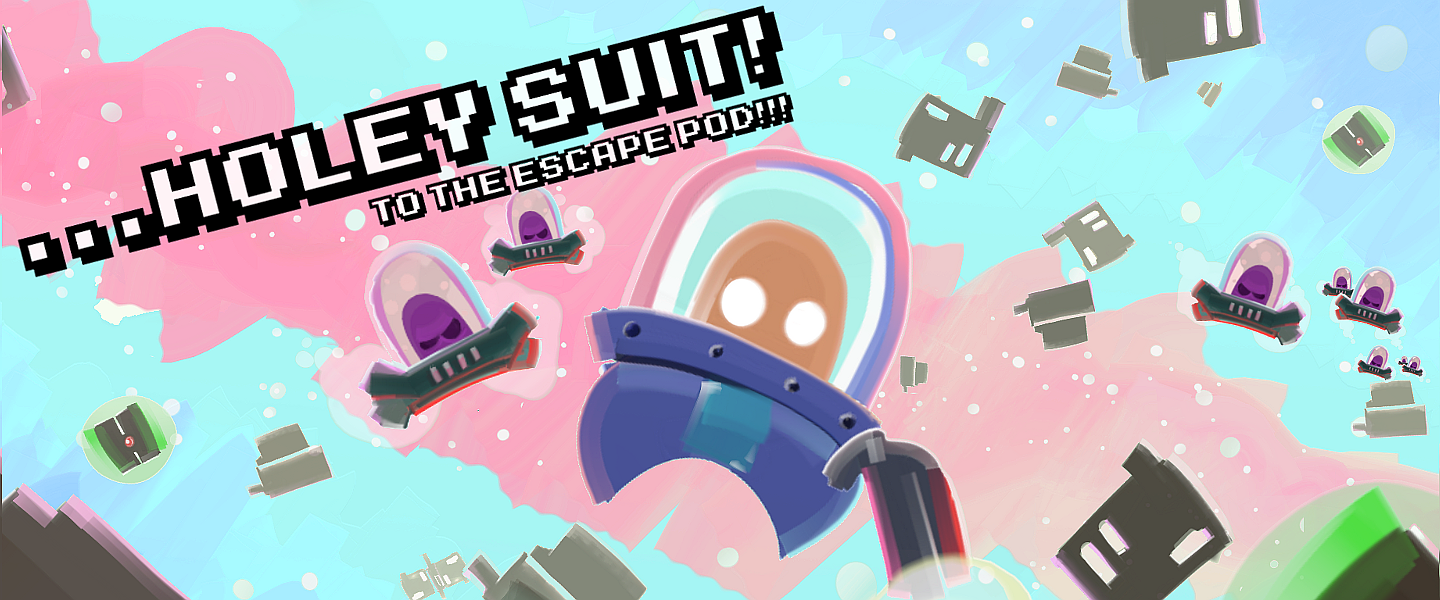 Holey Suit - to the Escape Pod!
Hey all,
So far great feedback on Holey Suit - so happy! One of the comment though was about the game lacking depth. I'm hoping this new build address this!
New additions:
- Followers!!! You can now rescue survivors from the wreckage and escort them to the pod. This is easier said than done: aliens will attack your buddies and kill them if you don't act quick enough!
- XP!!!! By collecting crates, reaching the pod, rescuing survivors, you now score XP, which go towards better skills for the characters. This hopefully will help giving the player a sense of progression!
- Balancing: The Hardcore mode has been toned down a notch. It was far too hard, so even though it still has handicaps it is a lot fairer to the player.
So in a nutshell - a big update, which hopefully boosts replayability! Enjoy!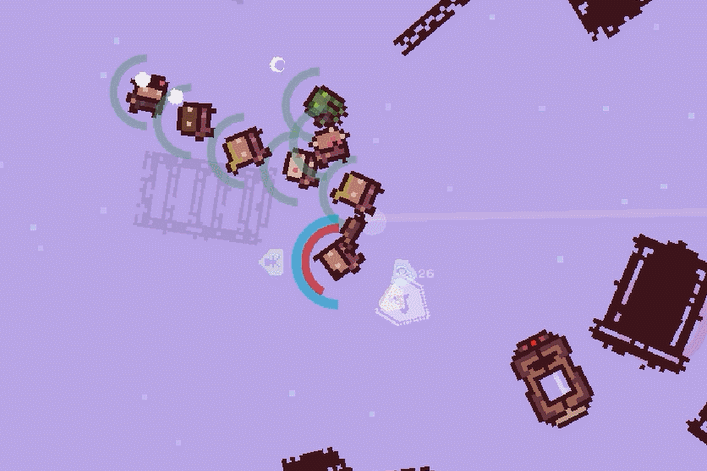 Get Holey Suit - to the Escape Pod!