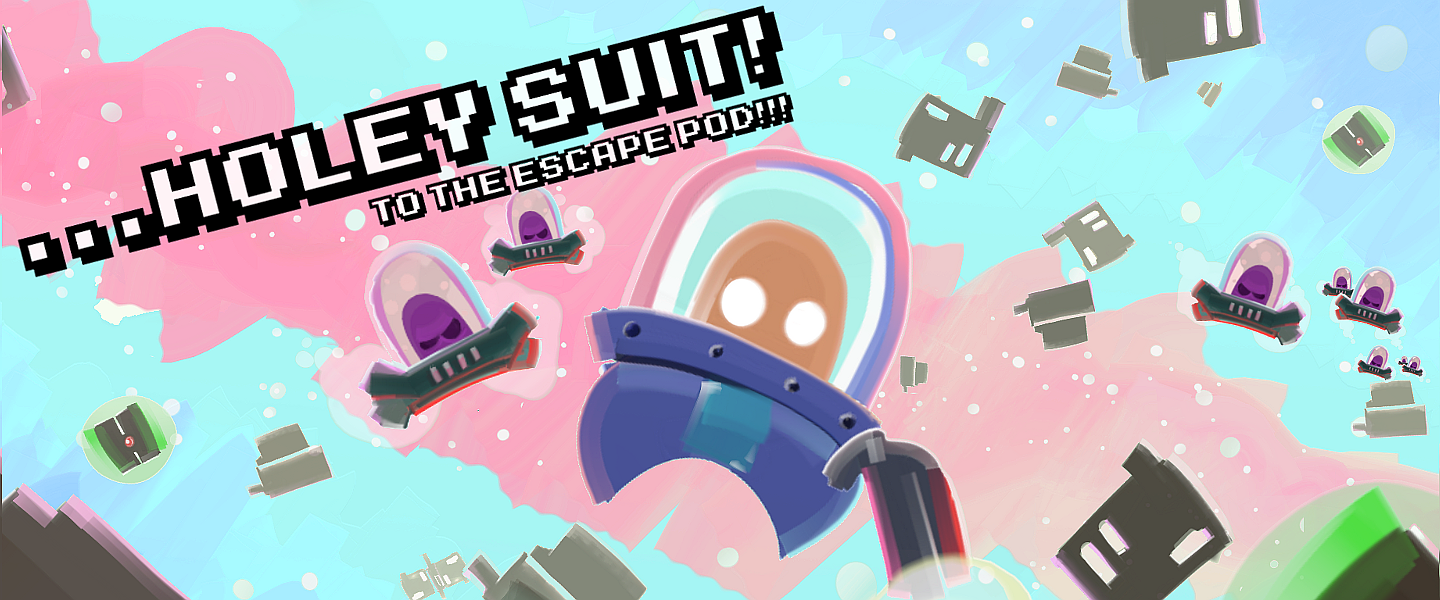 Holey Suit - to the Escape Pod!
Holey Suit: Story Mode, Chapter One!
---
Hey all,
Very excited to announce the brand new Story Mode for Holey Suit!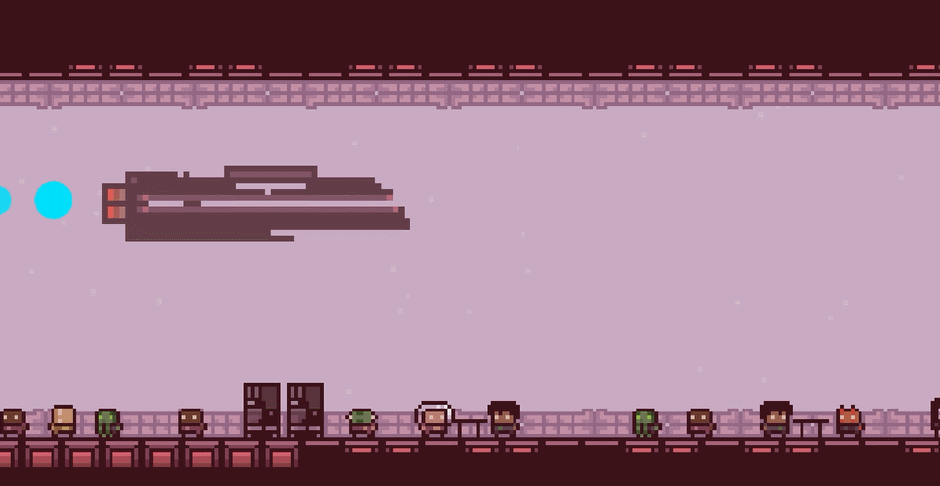 What is it? Story Mode replaces the existing clunky tutorial, and instead teaches the basics of the game mechanics through 3 levels of increasing difficulty.
It also tells a story, as the name indicates! Taking the player through a mini adventure that ends on a cliff hanger, it explains why the player is lost in space… And why there is so much bloody debris floating around :)
I will start working on chapter 2, in the meantime, stay tuned! Of course, you can also still enjoy the Arcade Mode, if all you want to do is laser aliens and score XP.
I will be prolonging the Space Pumpkin special for a few more days, so enjoy that character whilst it's still there :)
Cheers!
Files
HoleySuit, to the escape pod!!!!
16 MB
Nov 04, 2017
Get Holey Suit - to the Escape Pod!