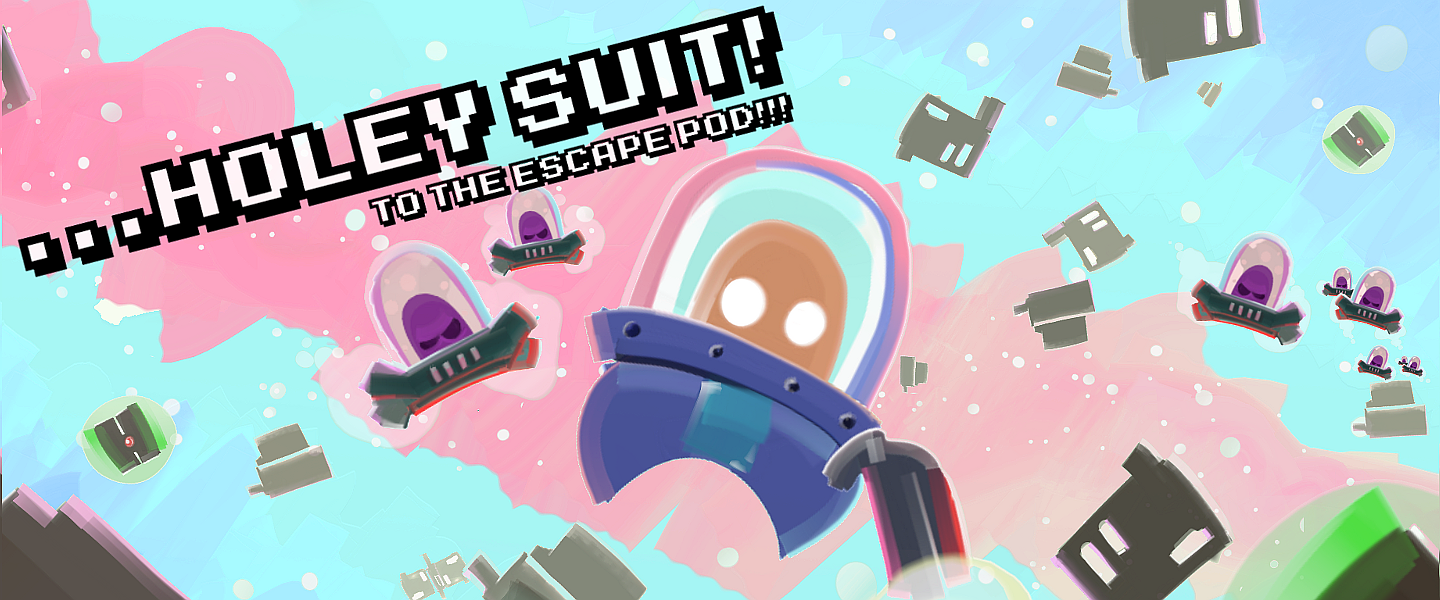 Holey Suit - to the Escape Pod!
Hey all!
A lot has happened since I first published Holey Suit on itch.io back in Septembre! Since then the game, manual & music scored 1500 downloads. It got featured on itch.io, then Gamejolt. It even got mentioned in PC Gamer, and has a dozen Let's Play on youtube! Needless to say, I'm pretty happy with the results.
What can you do to help supporting the game? Simple! Please rate it :)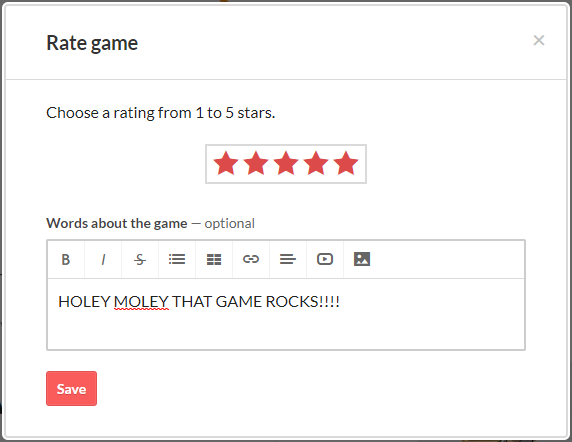 I have no idea whether this will help the game come up higher in searches on itch.io, but what the heck, it is worth trying! So if you played the game, enjoyed it and feel than more people should try it, please give it a rating! This will go a long way to make the game more discoverable and keep me motivated to work on it ;)
And for those of you that really wants to rate the game, but don't know where this is done:

That's all! Thanks all!!
Mitron
Get Holey Suit - to the Escape Pod!